Free Quote
Doors - Windows - Sunrooms
Fast and Free Quote!

WINDOWS AND DOORS
2 easy ways to get a free, no-obligation quote for the purchase of your doors and windows at Portes et Fenêtres 440 in Laval.
Complete one of the forms below
In order to obtain a quick quote for your door and window project, we invite you to fill out one of the forms below. Do not hesitate to contact us, if you need help with the form.

Send it to: vente@laval440.com
SUNROOMS AND VERANDAS
For a free quote without obligation on your part, provide us with the necessary information and we will contact you, in order to fully understand your project and offer you a cost estimate for such an extension of sunroom or veranda.
We install in the territories of Greater Montreal, Laval, Lanaudière and Laurentides
For a quick quote provide us
› Name and phone number
› Your address and city
› 3 or 4 Seasons Sunroom
› The desired size
› A photo of your project location

Send it to: solarium@laval440.com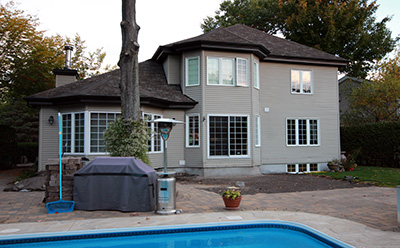 Overview
In order to properly assess the costs and complexity of your project, please take a picture of your entire house where you want to build your sunroom.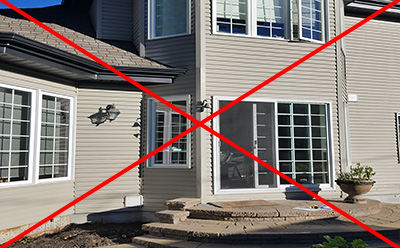 No close-up view
As much as possible, take a step back to get an overview of your house and thus better assess the dimensions and costs of your sunroom or veranda.